Some people believe it takes 10,000 hours of dedicated practice to completely master a skill. It's a (sometimes) divisive school of thought, but let's say—for a second—that we live in a world where it's completely true. Well, in this world, I'm a master social media user.
I'm not just blowing hot air. I'm a millennial—I grew up using social media, and I've done my 10,000 hours of digital time. I started young, chatting on AOL and meticulously curating my Myspace profile (yeah, that's how I learned HTML—don't @ me). I, like the rest of the world, migrated from Myspace to Facebook, and over the years, I've frequented YouTube, Tumblr, Formspring, Instagram, Twitter, Pinterest, Snapchat, Twitch, Reddit, Yik Yak, Goodreads, LinkedIn, Vine, and TikTok. I've left some of these platforms in the dust, but on any given day, I'll check six different social sites—and that doesn't even count my other daily online must-dos.
Basically, what I'm trying to say is that I know my stuff. I'm extremely familiar with Internet etiquette (yeah, there's Internet etiquette), and I know the social media marketing mistakes that push people like me—potential consumers—far, far away from a business. So, let's cover some of the most common social media mistakes by companies.
1. Posting Soulless Content
Nothing makes me unfollow or block a company faster than a phone-it-in approach to social posts. People usually use social media to take a break from the day, unwind, or catch up on what's happening—so, if you want to earn a place on their (i.e., your patients') feeds, you have to offer up some good, quality content.
That doesn't mean you should run your social accounts like Wendy's runs its Twitter profile (that would actually be a really bad idea), but you also don't have to post soulless, boring content. Here's a trick: try posting things you would be excited to see on your own Facebook feed—provided they are still related to your clinic. You may be surprised at how far this exercise takes you.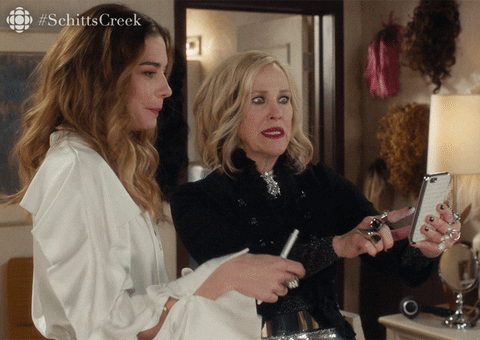 Take WebPT, for example. We earn our place on therapists' social feeds by providing links to high-quality, topical, frequently updated educational content—and the occasional puppy video.
2. Not Posting Regularly
The whole point of curating a social media profile is to market to patients through a medium that most of them are using regularly. Social media marketing helps you spread your clinic's brand and message, and it helps patients connect with you. If you're not posting regularly, then you're not helping patients learn about who you are—and if they can't figure out who the heck you are fairly quickly, don't count on them sticking around to find out.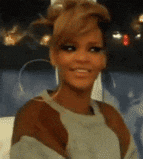 Plus, inactive social accounts can give the impression that a company is inactive or out of business—and that's not an assumption you want prospective patients to make.
3. Missing Contact Information (Including a Link to Your Site)
Here's a lesser-known fact about me. If I can't find a company's contact information within 30 seconds of landing on its social media profile, I tap out, move on, and don't think about that company again. Oh yeah, I'm an impatient millennial—I'll give you that. But know this: I'm not alone. Most Internet users spend "fewer than 15 seconds actively on a page."
Think of it this way: if a potential patient is actively looking at your clinic's social posts, there's a very good chance that he or she is already seriously thinking about going to your clinic. But, you can't exactly book an appointment on Twitter or Facebook—so, patients need to have a concrete way to reach out and schedule with you. If the patient can't find your phone number, address, email, or website (which is a surprisingly frustrating experience), then he or she will probably move on. Opportunity lost.
4. Having Inaccurate Information in Your Bio
So, maybe your clinic's social media posting game is on point, and maybe you recognize that it's important to put information in your bio—but is that information accurate? Have you updated the contact information on your profile recently? Does it contain outdated information about your services or the payers you accept? Having incorrect info on any of your clinic's accounts reflects poorly on your credibility and professionalism, and it could erode the trust of potential patients. You don't want them walking in and immediately thinking your clinic is a mess.
5. Using Facebook as Your Website
This is a public service announcement: your clinic's Facebook page is not a functional website, and it should only supplement your actual website—not replace it. If you fail to create a real website for your clinic, you're forfeiting:
And honestly—millennial or not—it just looks unprofessional, and it usually reduces my interest in a business to zero.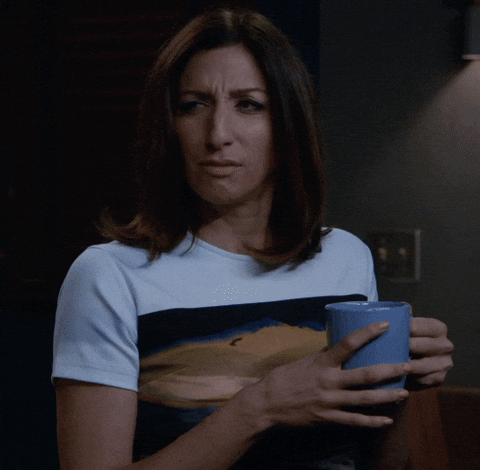 Don't get me wrong; Facebook business pages are okay (and you should definitely have one) but it should only exist secondary to your standalone website. Need help building one? Check out our free guide to creating a physical therapy website.
6. Failing to Respond to Reviews
Failing to respond to reviews—both negative and positive—is a big, existential social marketing no-no. If patients see an unattended negative review on social media—or anywhere else, for that matter—they'll begin to wonder whether there's a grain of truth to the complaint. If they can't find anything that refutes the bad review, you can bet your bottom line that they'll turn tail and continue their search for a PT clinic elsewhere.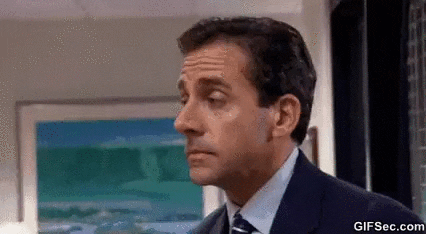 That's not to say you should pander to trolls (i.e., reviewers who have no ground to stand on), but it looks good if you politely and kindly address any bad reviews that filter in. And respond to the good and neutral reviews, too! It shows that you value your patients' feedback, and that their priorities and goals are top-of-mind. Not sure what to say? Learn how to respond to every kind of patient review in this blog post.   
---
So, what's the secret to social media success, you ask?
Remember that you're out there trying to have real conversations with real people. Ensure that your interactions with them provide value, and try to post content that you'd be excited to see on your own feed. Be positive, keep your contact information updated and easily visible, and most importantly, post like you give a hoot (i.e., don't phone it in). Have questions? Leave them in the comment section below, and we'll do our best to help.